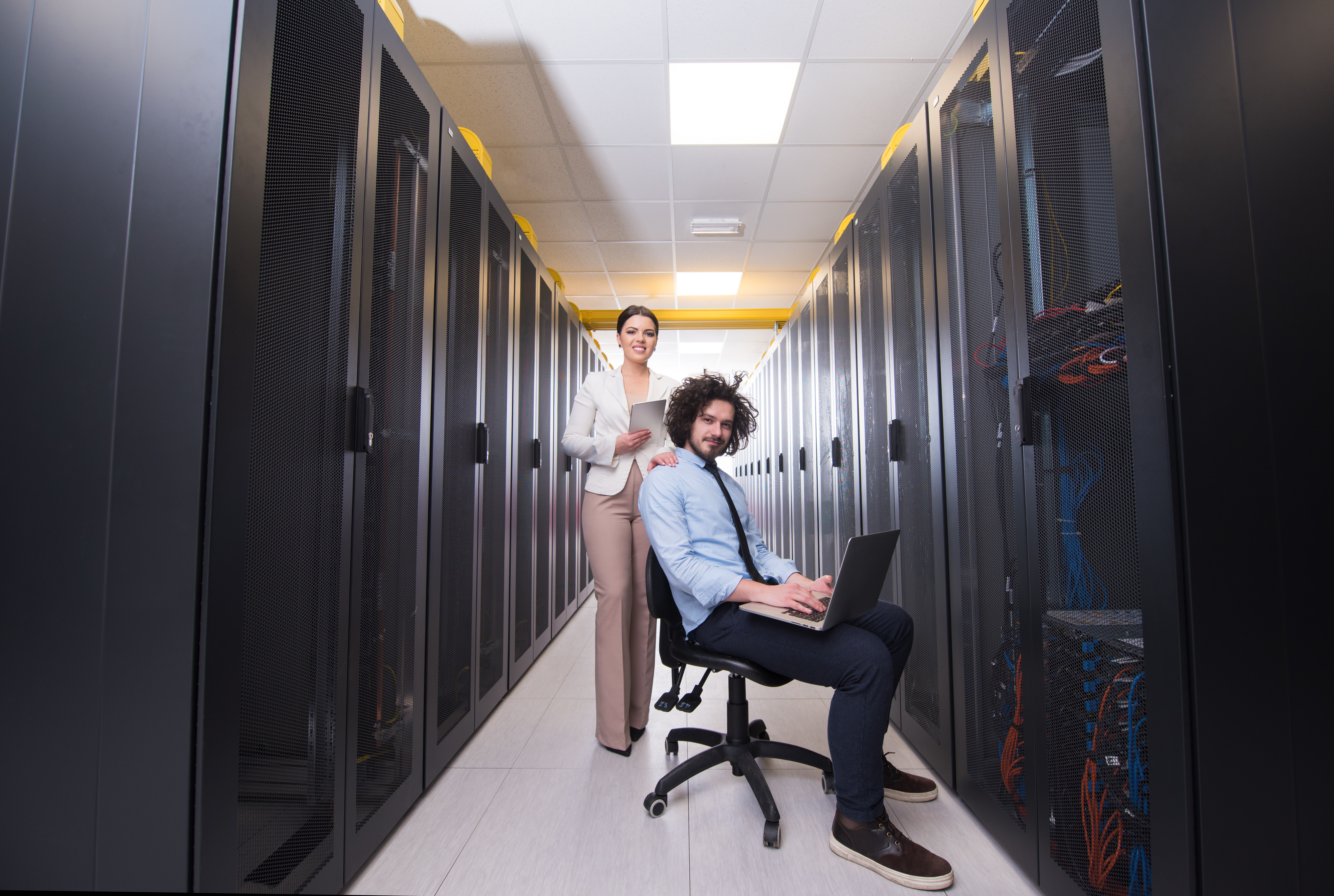 Anyone that is looking to trim the cost and the buzz words out of their existing data solutions dialogue will appreciate Daryl's free "DUGTalks" series beginning Aug 24, 5:30PM at Groundswell Startups in Downtown Melbourne. The first session will feature a 45-minute introduction to "Sentiment Analysis with Hadoop".
Daryl says he is most passionate about this series because it is built to serve real humans who are experiencing real frustrations as it relates to the Race for More, Bigger Data. He says that there is a lot of education that must take place in-regards to who makes a great data analyst and how to build out the most commercially viable systems.
"If you have a basic understanding of algebra, statistics, and probability," Daryl said, "and, most importantly, you have the kind of acumen where you are passionate about problem solving. That, my friend, is job security."
BIG DATA ISN'T GOING AWAY
For more than two decades, Daryl has helped companies to compete in the big data economy despite budget and infrastructure constraints. His clients include top automotive, entertainment, and government agencies in the world. Daryl says his most successful customers are those who desire to understand the needs of the technologists who must build data infrastructure so that they may equip their teams with the tools to build solutions that are "future proof".
SEVEN REASONS WHY YOU SHOULD GIVE A WHOOP ABOUT HADOOP
Companies can save time and money
No license fees because it's open source
No limits to the volume of data being stored because it's open source
There are many ways to keep open source data safe 24/7, 365 days per year
Hadoop is simple enough for entry level staff to learn quickly
Data collected with Hadoop does not need to be reformatted or transformed.
Data systems become faster when Hadoop adds efficiency to the data collection and expansion process
Explore just one of many methods used to "future proof" data architecture this Aug 24 at 5:30PM. Participating humans will explore the basics of using big data tools to better understand why humans behave the way they do online and offline. The first application will explore how to do sentiment analysis using Hadoop.